Mission
We are a team of tech enthusiastic people with expert knowledge on selected topics such as machine learning, data science, and scientific computing. Our goal is to support innovative companies in facing their challenges by leveraging modern deep-tech solutions. We excel in agile working environments that are open to new ideas, and we aim to form mutually fruitful and lasting relationships with our clients. Our vision is to build a reputable on-demand R&D service provider.
Services
Innovate: We listen to your business needs, translate them to technological problems, and present modern solutions to approach them.
Build: We build tech products from start to finish, with continuous support. We compensate missing expertise through our rich network of IT experts.
Lead: We help your in-house development team by supplying ideas, coordinating team efforts, and keeping your business interests in focus.
Corona Tracing with Smittestopp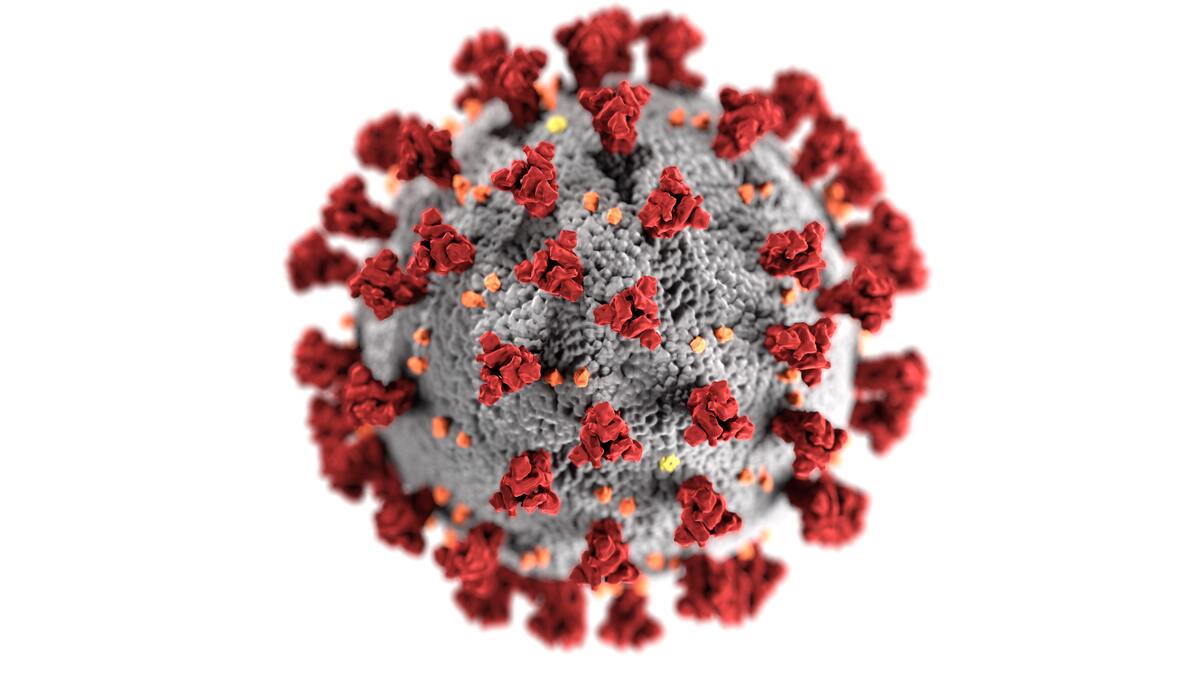 Our contributed expertise
The Corona disease took over the world by storm in 2020 and caused high uncertainty in almost every aspect of our daily lives. Quickly, most countries developed technology in the form of mobile tracking apps, or registration apps to limit the spread of the disease and ease the burden on society. As part of the ETL and data analytics team of the Norwegian Corona App Smittestopp, we helped to develop a backend system, which informed health authorities about the spread of the disease based on recorded geospatial and bluetooth data.
Data analysis for drug discovery projects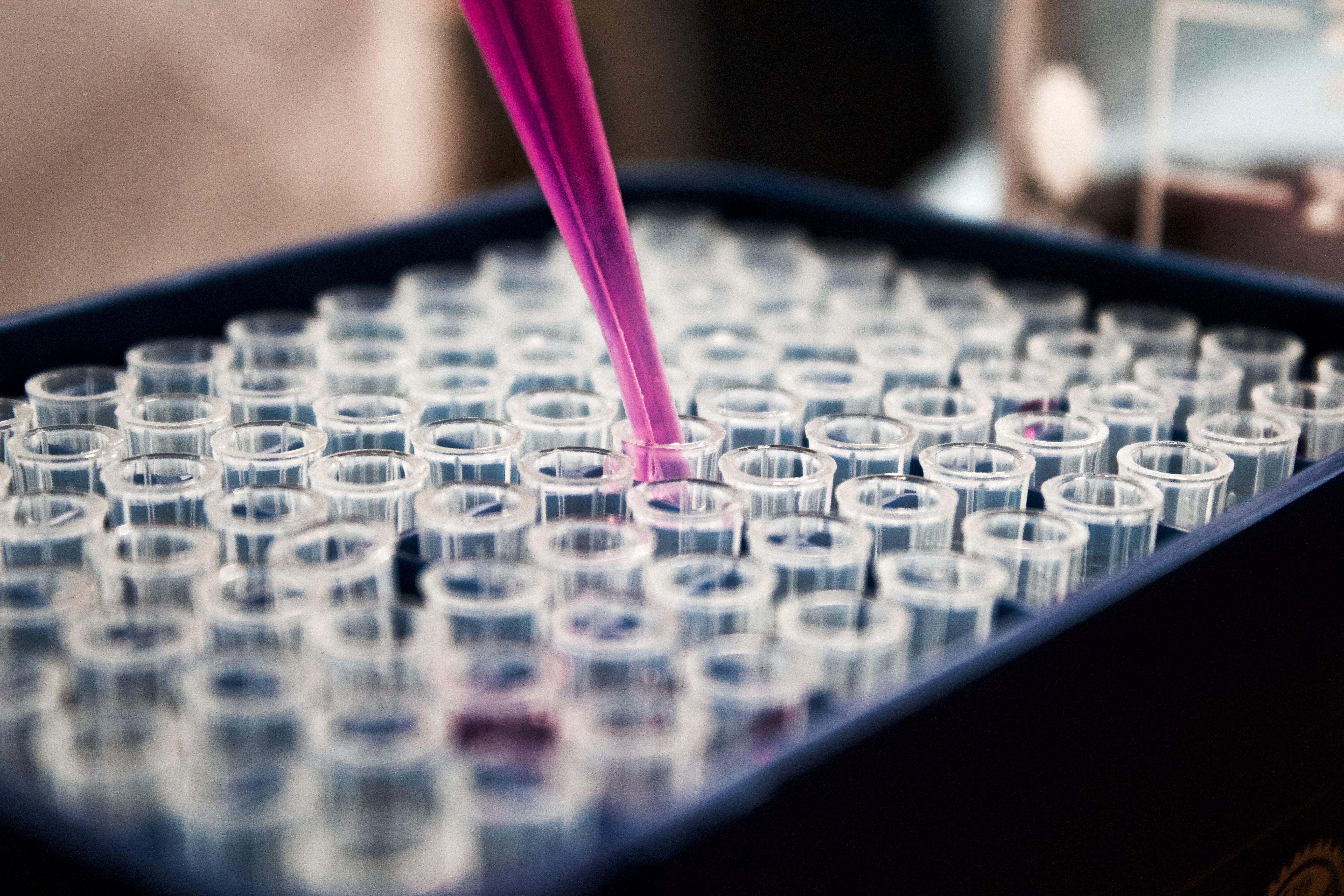 Our contributed expertise
Drug discovery describes the discipline of identifying new drugs to fight diseases through a series of preclinical and clinical trial studies. Drug candidates are being evaluated after each study phase, and promising drugs are being tested in subsequent rounds. Due to modern laboratory standards and advances such as high-throughput screening, a large number of potential drugs may be tested in initial study phases. This calls for (partially) automated evaluation of test results. We have experience in building automated evaluation pipelines, which significantly simplify the candidate selection, especially during early study phases.
Scheduling problems in operations research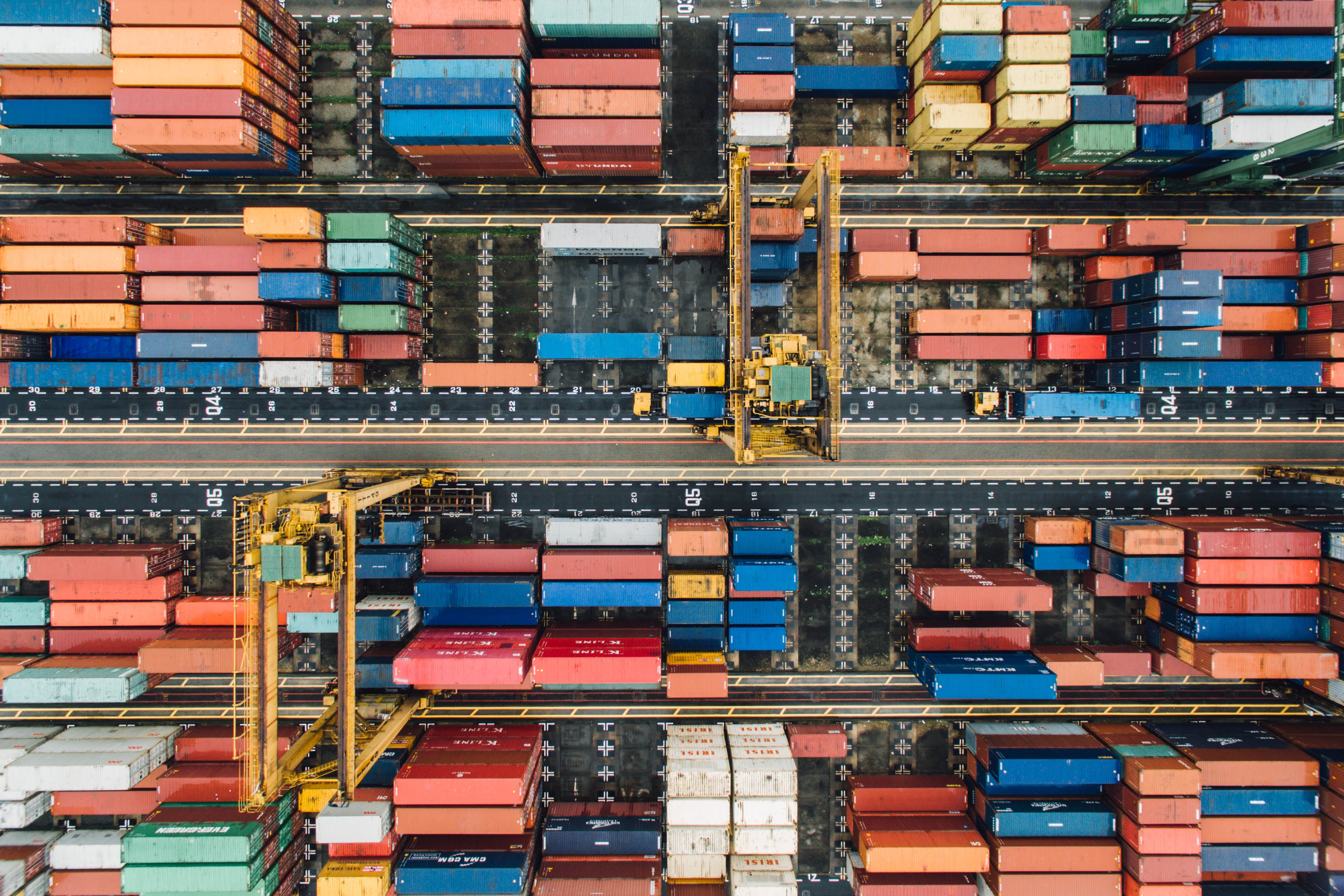 Our contributed expertise
Scheduling problems occur in different forms and shapes: optimizing load balancing in servers, planning optimal delivery routes of freight, or stocking warehouses to ensure flawless production chains. We have experience in translating business requirements into mathematical optimization problems, and to solve them using powerful software frameworks and metaheuristic optimization methods. Furthermore, large scale scenarios are challenging due to the NP-hardness of the underlying problem. We use our machine learning expertise to reduce the problem complexity, allowing for the development of more efficient solvers.
Tidal farm optimization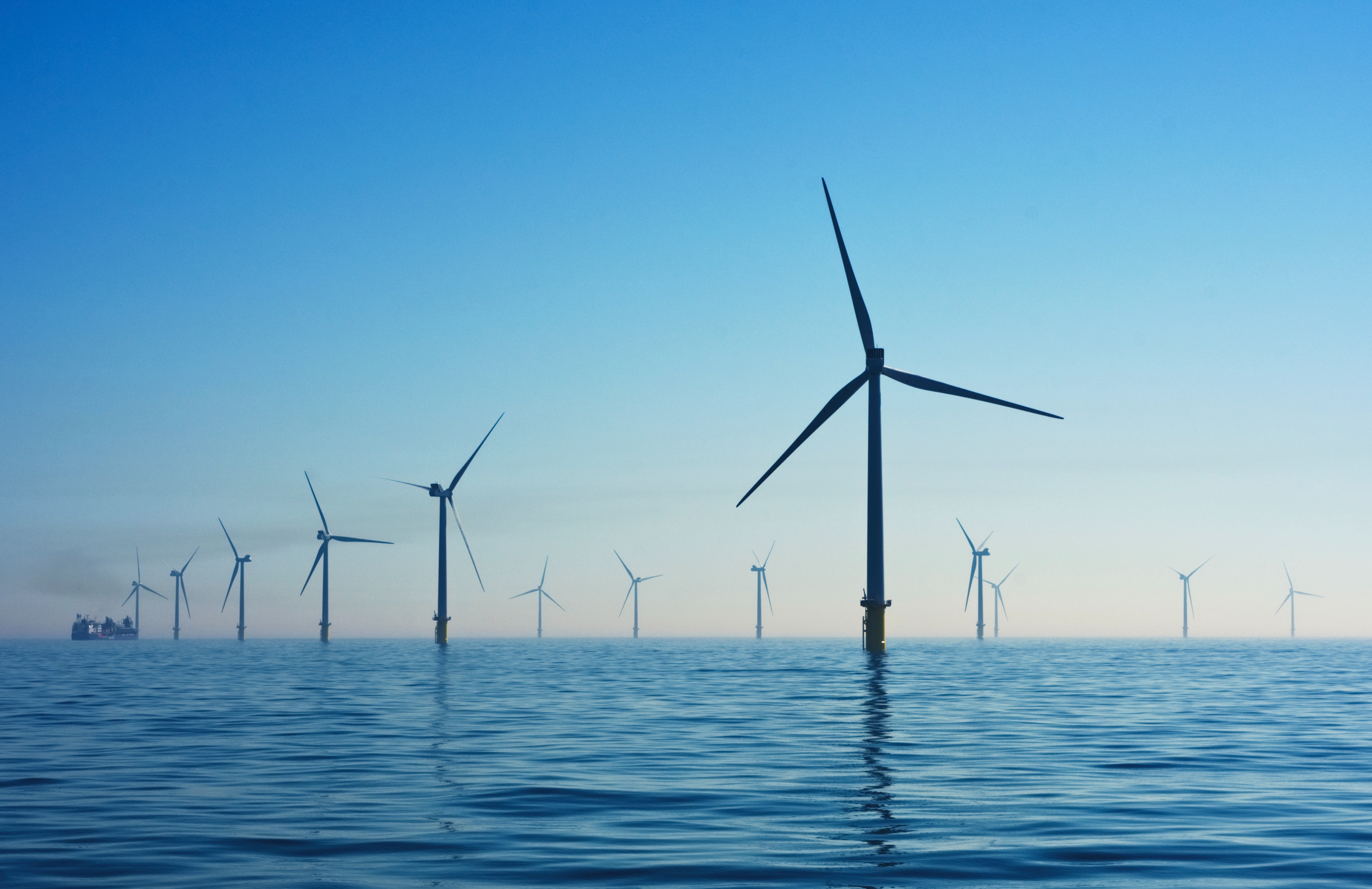 Our contributed expertise
We developed the open-source software OpenTidalFarm for simulating and optimising tidal turbine farms. The positioning of the turbines in a tidal farm is a crucial decision. Simulations show that the optimal positioning can increase the power generation of the farm by up to 50% and can therefore determine the viability of a project. However, finding the optimal layout is a difficult process due to the complex flow interactions. OpenTidalFarm solves this problem by applying an efficient optimization algorithm onto an accurate flow prediction model.
Previous
Next
Founded by an experienced and technically adept team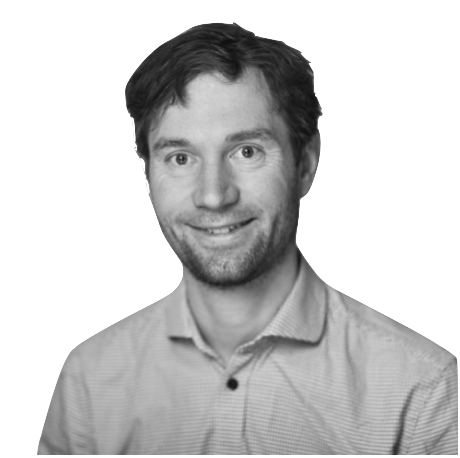 Simon got his Master's in mathematics and computer science from Technical University of Munich, and his PhD in applied mathematics from Imperial College London. Since then, he established a strong academic track record as a Research Director at Simula Research Laboratory, raising over 30 MNOK for developing his ideas, and publishing numerous scientific articles about scientific computing, optimization, and machine learning.
Throughout his career, Simon continuously helped businesses to execute their ideas as an advisor and data scientist. He is also co-founder and lead developer at the a la calc, an SaaS platform for nutritional analysis serving more than 1000 customers. As an open-source contributor, he developed the award-winning software dolfin-adjoint and open tidal farm.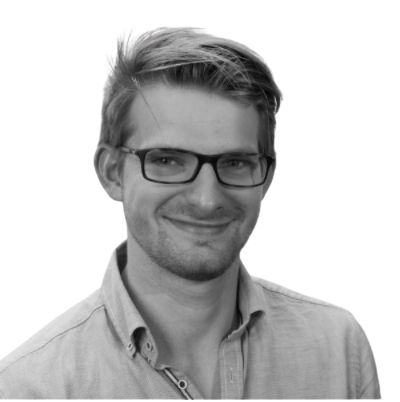 Timo got his Master's in applied mathematics from University of Bremen, and his PhD in machine learning and data science from University of Oslo. With his mathematical background, he thrives at abstracting problems and reducing them to their core challenges. He proved that he is a capable team player in international research collaborations, resulting in international articles about data science, machine learning, deep learning, and optimization.
Before starting with Deeptech Consulting as a full-time data scientist & tech consultant, Timo worked as a researcher and consultant at Simula Research Laboratory, filling the shoes of a data scientist and developer. As a quick learner, he is a versatile asset in any development team, particularly within data-driven businesses.
Selected Tech Stack
If applicable in a project, we love to work with Python and its associated frameworks as a primary backend language. However we are not limited by it. Below we give a very non-exhaustive list of tech that we have used in prior projects. Feel to ask us for additional details!
---
Caught your attention? Step by step to a fruitful collaboration
1. First contact
Contact us via email or phone and let's set up an informal first meeting. The goal is to get to know your company, understand your business needs, and the relevant in-house IT structure.
2. Brainstorm
We brainstorm internally and with you about how we can help your company and about the technical feasibility of potential projects. At the end of this phase we decide on whether to go ahead.
3. Development
Where the fun happens! We implement the project by developing relevant IT components, validating & testing, and iterating. We can work autonomously or as parts of your in-house development team.
4. Support
Creating value for you is our main goal! We stay in contact to offer continuous support and to educate your IT team with the newly developed IT components, if applicable.
post@deeptechconsulting.no
+47 40 62 55 86
DeepTech Consulting AS
Organisation number: 927 379 147
&nbsp&nbsp&nbsp Bølerlia 149, 0689 Oslo, Norway